Bringing together the best minds in Cybersecurity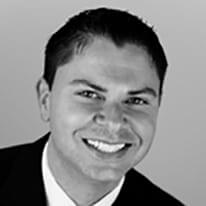 Waylon Krush has over twenty years' experience working on various projects in the management, strategy, design, architecture, collection, exploitation, monitoring, and training of telecommunications, networks, systems, and data.
CISSP, CISA, CAP, NSA/CNSS 4011/4012/4015, CEIA, CECM, CERP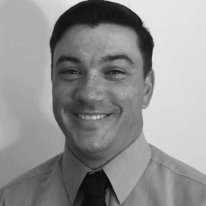 Ian is the Deputy Director of Capabilities for the Computer Network Operations division. He is a retired U.S. Army Senior Non-commissioned Officer with nearly 20 years of experience in various security assessment activities; including penetration testing, computer forensics, and incident response.
GSEC, GCED, GCFE, GCIA, GCIH, CEIS, CEPA, SEC+, NET+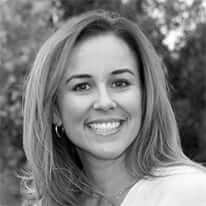 Jen's cybersecurity experience spans multiple frameworks, with a particularly heavy focus in US Federal Government compliance including both RFM and FedRAMP.  Jen has a knack for teaching cybersecurity concepts in a manner that reaches the students for lasting impact and immediate practical use.  She'll engage the class with interesting examples, tips, tricks, and techniques.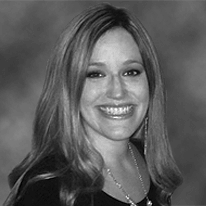 A founding member, Ashley makes learning compliance as painless as possible. Her extensive security experience, limitless supply of on demand movie quotes, and somewhat unhealthy obsession with Johnny Cash combine to create a classroom that is as fun as it is productive.
Ilene Yarnoff has over 27 years of professional knowledge and experience in program and technical management. She works with clients to identify and map their organization's business requirements to enterprise-wide security and privacy solutions.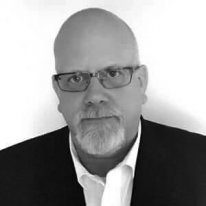 Dennis has over 20 years of experience in IT with over 12 years of Information Assurance/Cybersecurity experience. Some of his cybersecurity experience includes Certification and Accreditation (DITSCAP & DIACAP), Assessment and Authorization (RMF), Cybersecurity Compliance and Security Configuration Management.